1. First you need some Nutter Butter cookies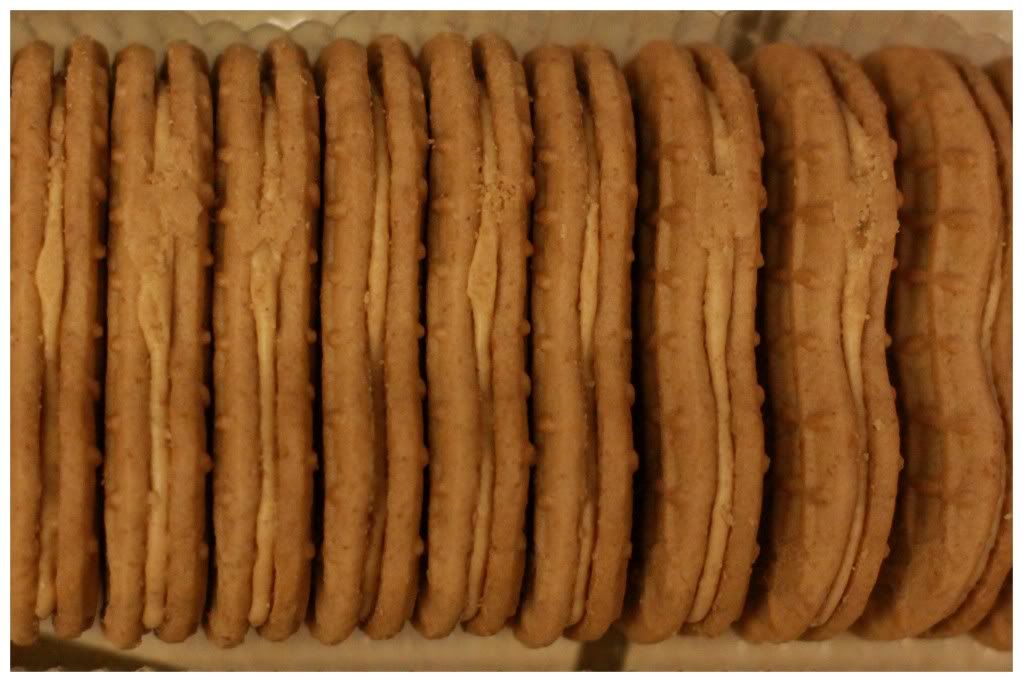 Then you crush the Nutter Butter cookies and mix with the softened cream cheese: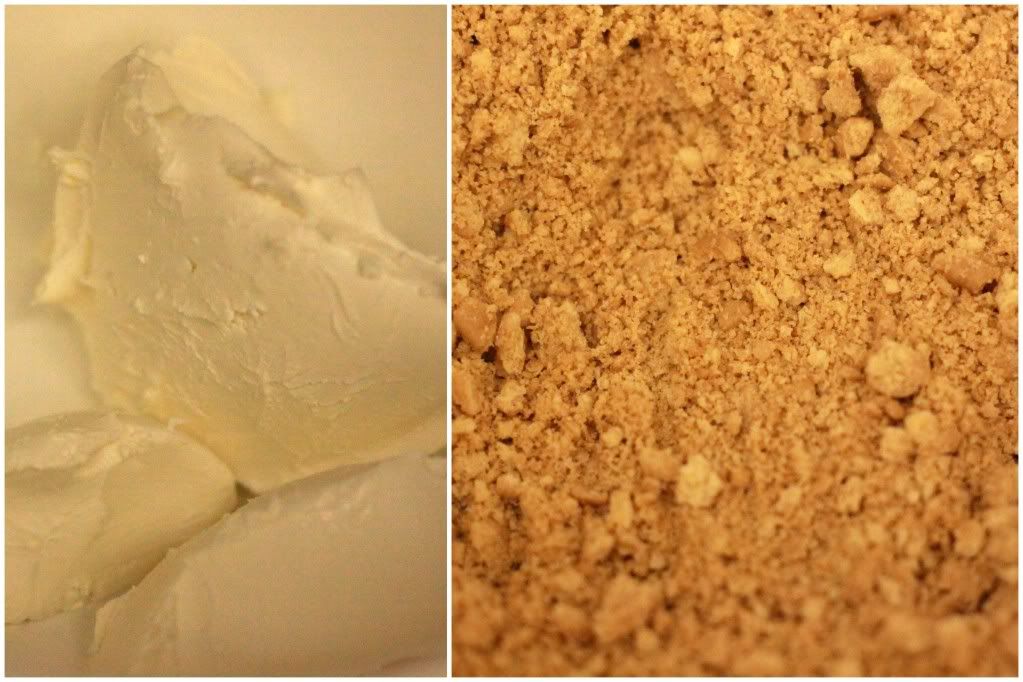 Then you roll them into balls on wax paper: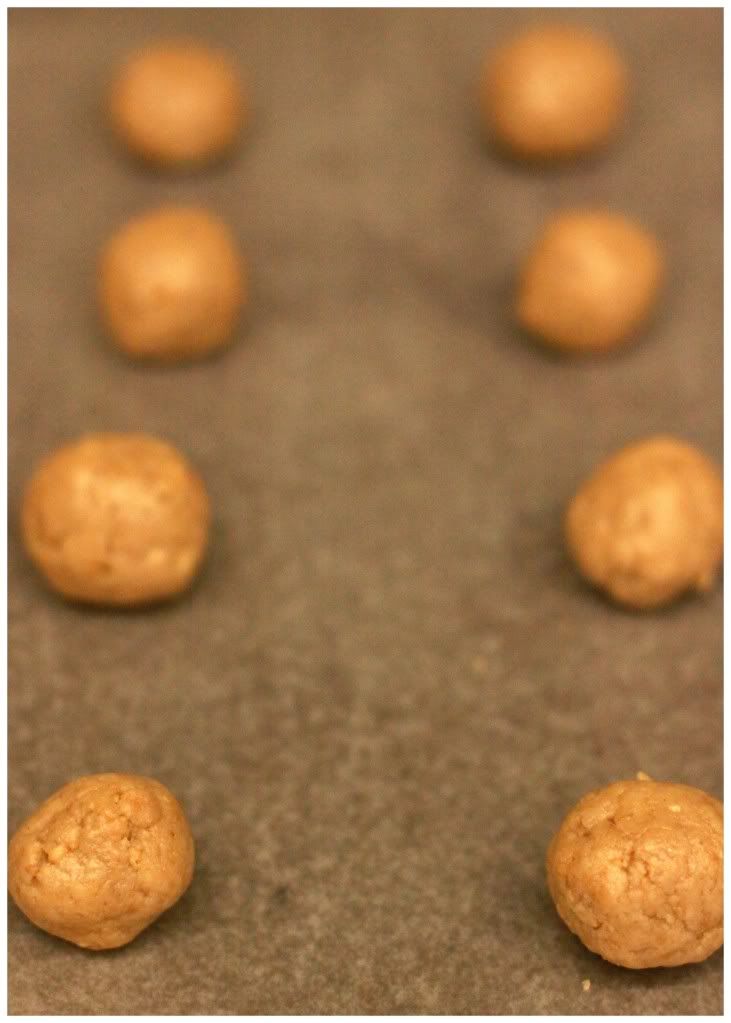 Then you cover with melted chocolate, put in the fridge, and VOILA! An incredibly easy but very yummy treat!