makes approx. 36
1. First you need some Nutter Butter cookies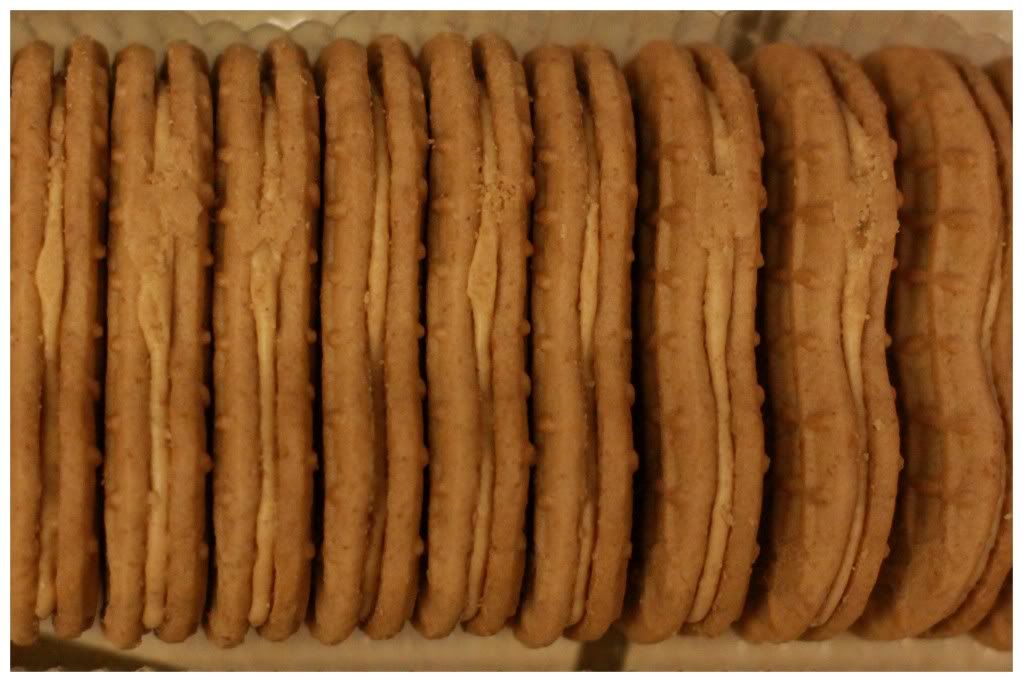 Then you crush the Nutter Butter cookies and mix with the softened cream cheese: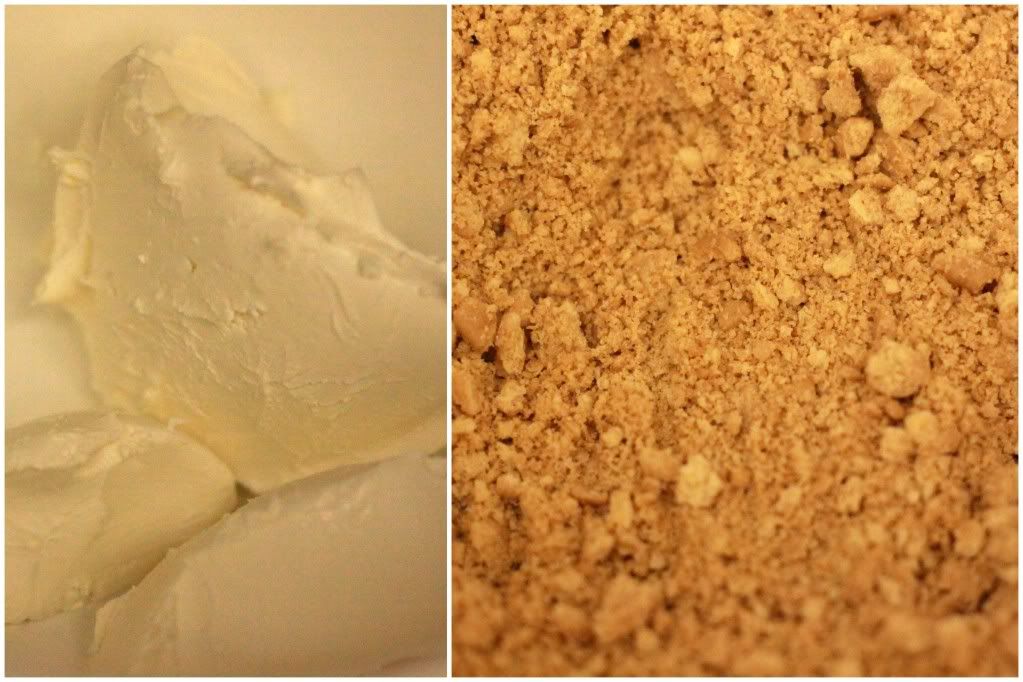 Then you roll them into balls on wax paper: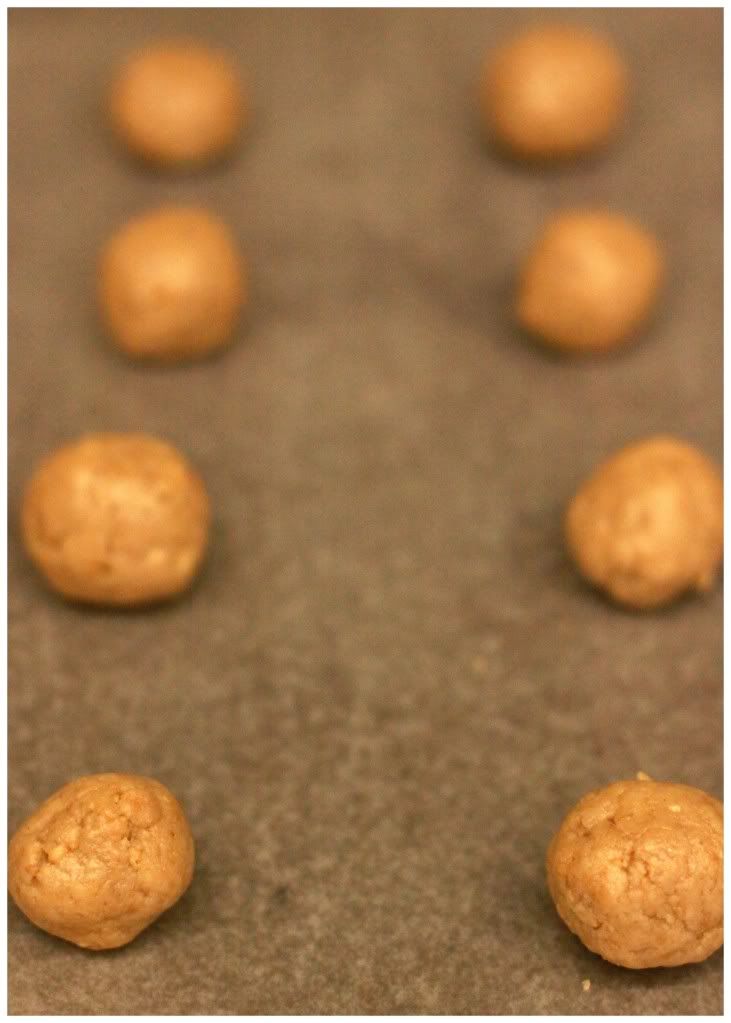 Then you cover with melted chocolate, put in the fridge, and VOILA! An incredibly easy but very yummy treat!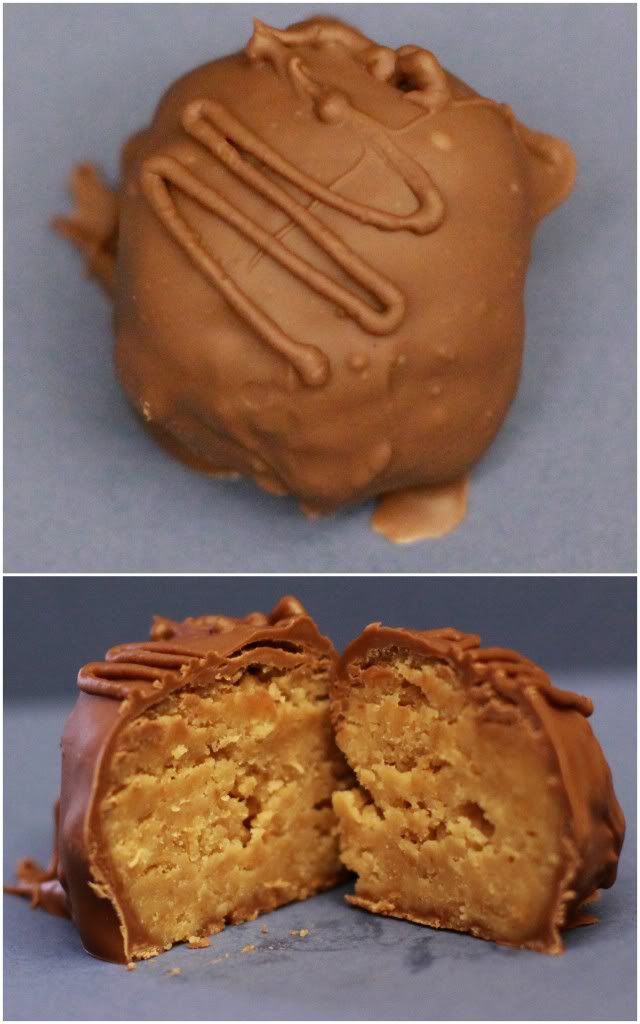 Update: We love these in our house! The peanut butter flavor is so yummy! To add to the flavor, we melted peanut butter chips and used a peanut butter drizzle instead of a chocolate drizzle. This really made a big difference in both the look and the taste.