This article may contain affiliate links. If you make a purchase using one of these links, I may be paid a referral fee at no cost to you.
makes approx. 36
1. First you need some Nutter Butter cookies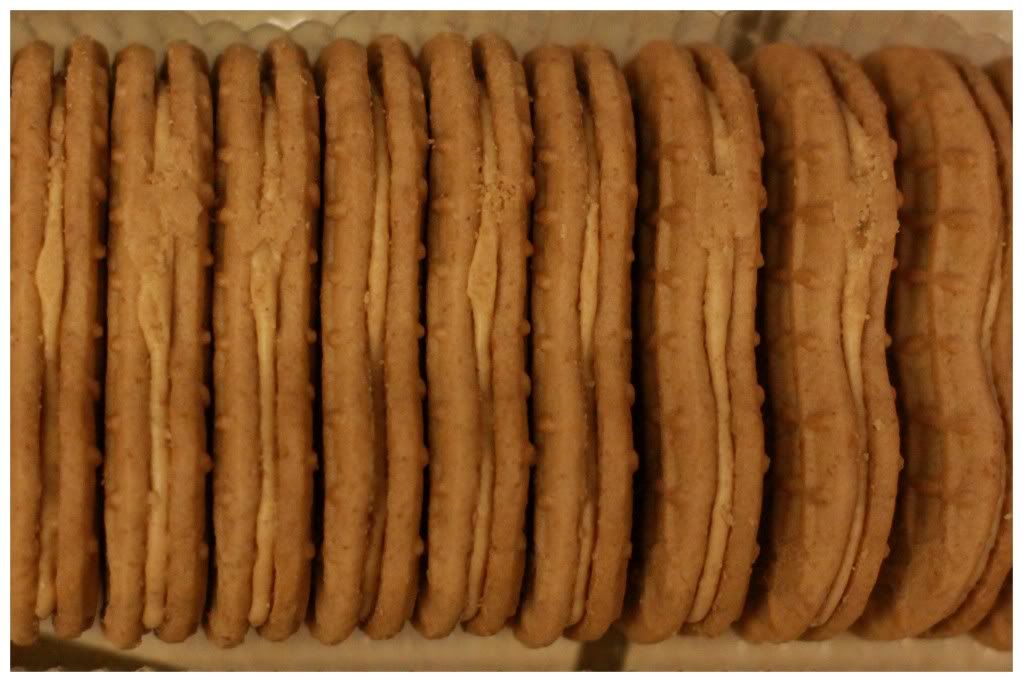 Then you crush the Nutter Butter cookies and mix with the softened cream cheese: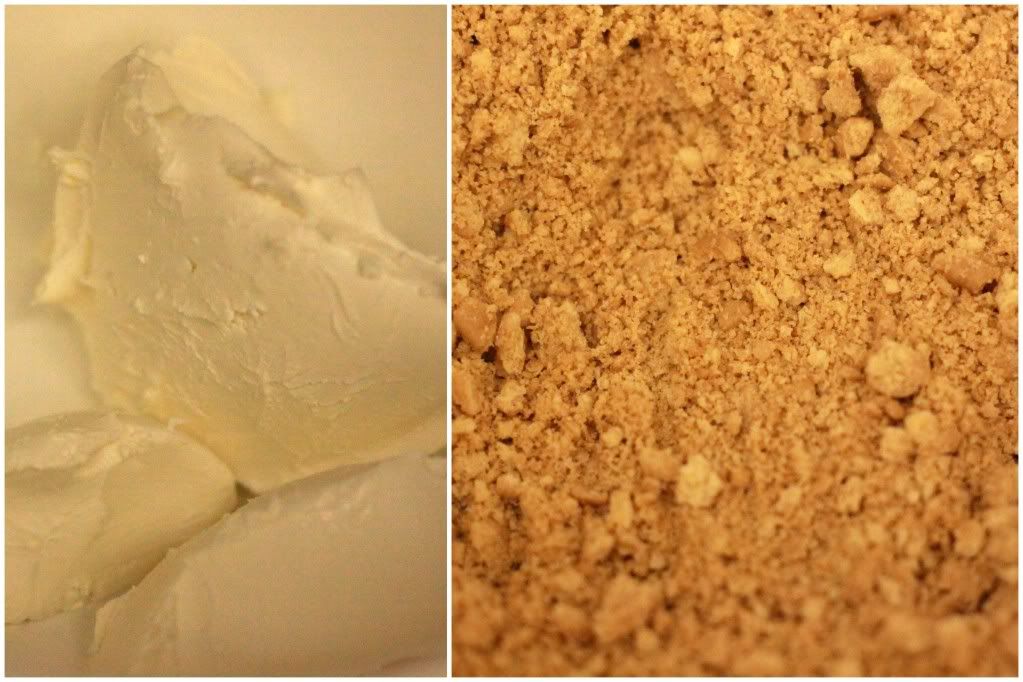 Then you roll them into balls on wax paper: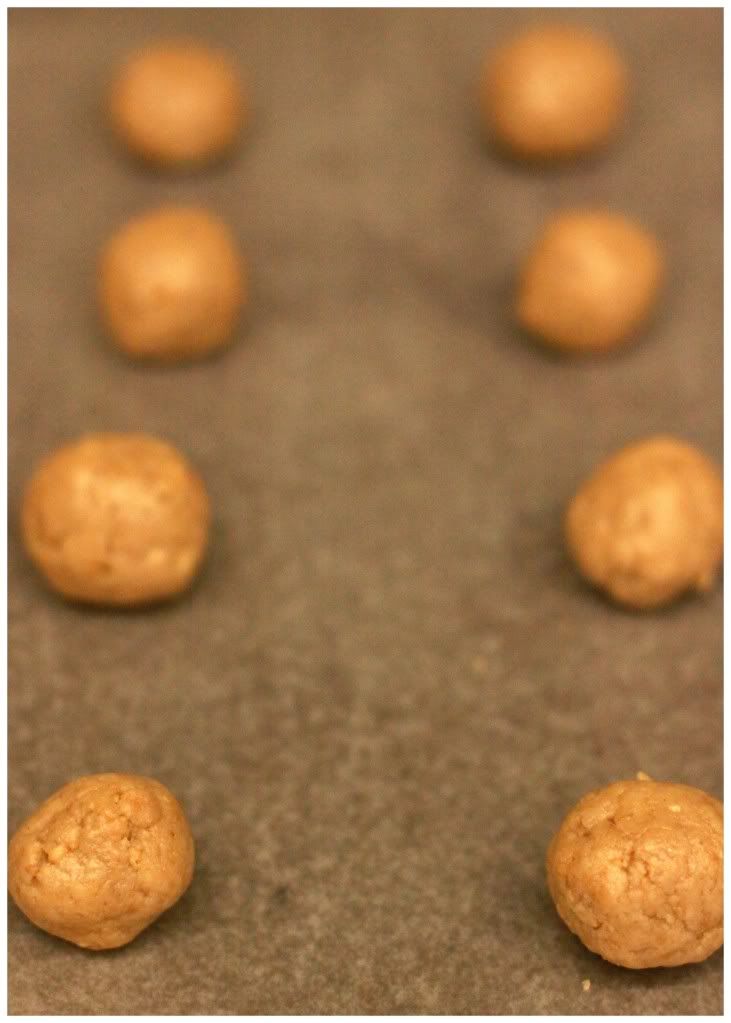 Then you cover with melted chocolate, put in the fridge, and VOILA! An incredibly easy but very yummy treat!