I had the opportunity to review a Kia K900 while I was in Orlando for the Monkey Kingdom Event. All opinions are my own.
It was a sad day when I had to give my Kia K900 back. I'm not one to throw a tantrum, but I wanted to beg and scream and hold on tight so they couldn't take this car away. This car is amazing. It has a beautiful sleek design, it has a smooth drive and has so many safety features that I would feel so safe having my kids in the car with me.
The Kia K900 IS the Smartest Car I've Driven. I was really nervous when I had first found out that I would be driving and really cool Luxury Vehicle. I am used to driving a Mom car, so luxury is something that I have never done. Now, luxury is something that I want to always do. Why, because not only does it look cool, but I feel safe! Here are 7 Ways the Kia K900 is the Smartest Car I've Driven: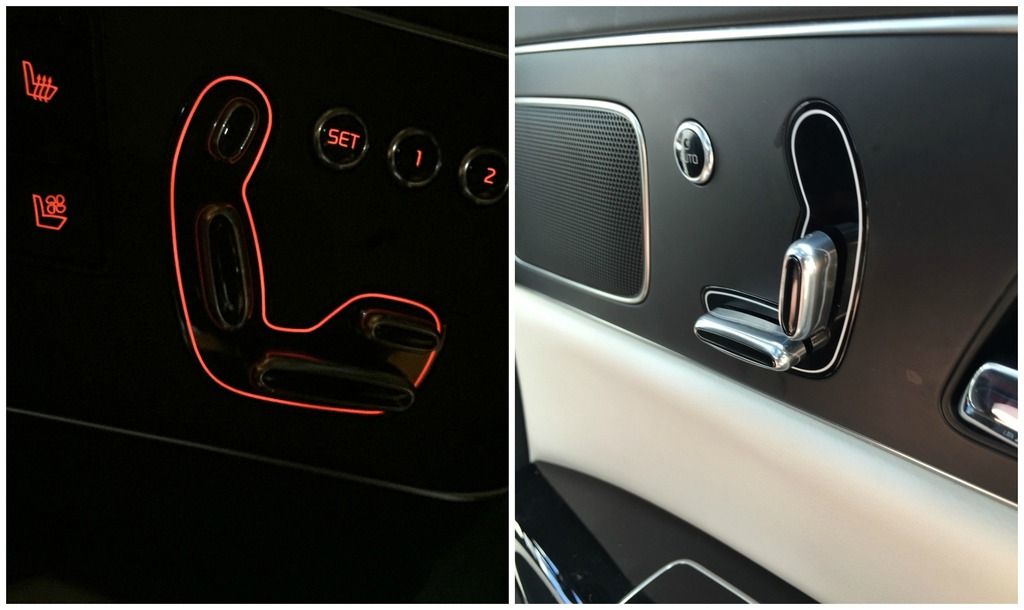 1. Seat Adjustments for the front AND back seats for ultimate comfort for everyone in the car! Plus-- it looks pretty when it is all lit up at night! 🙂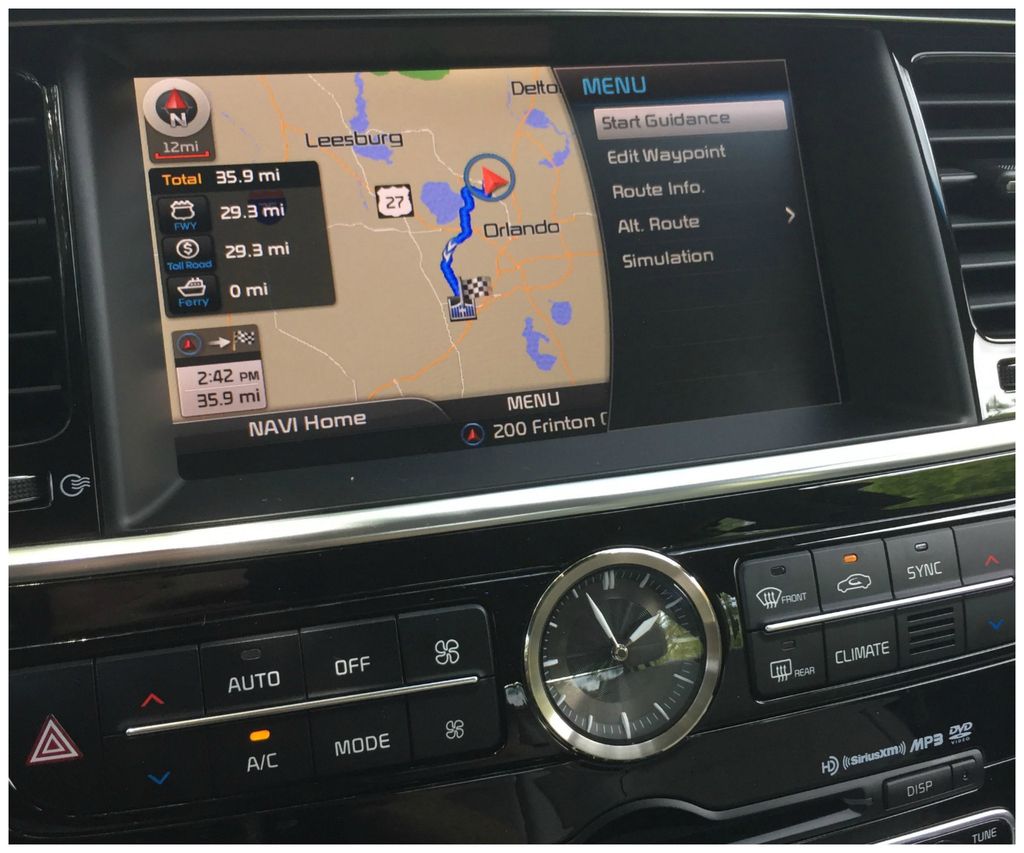 2. GPS and easy navigation. I know a lot of cars have this, but I was very impressed by how easy it was to program as well as that the features included telling me exactly which lane I needed to be in for tolls.
3. Keyless Start. As long as you have the keys in your pocket, with just a press of the Engine button, you could start your car. I'm all about convenience!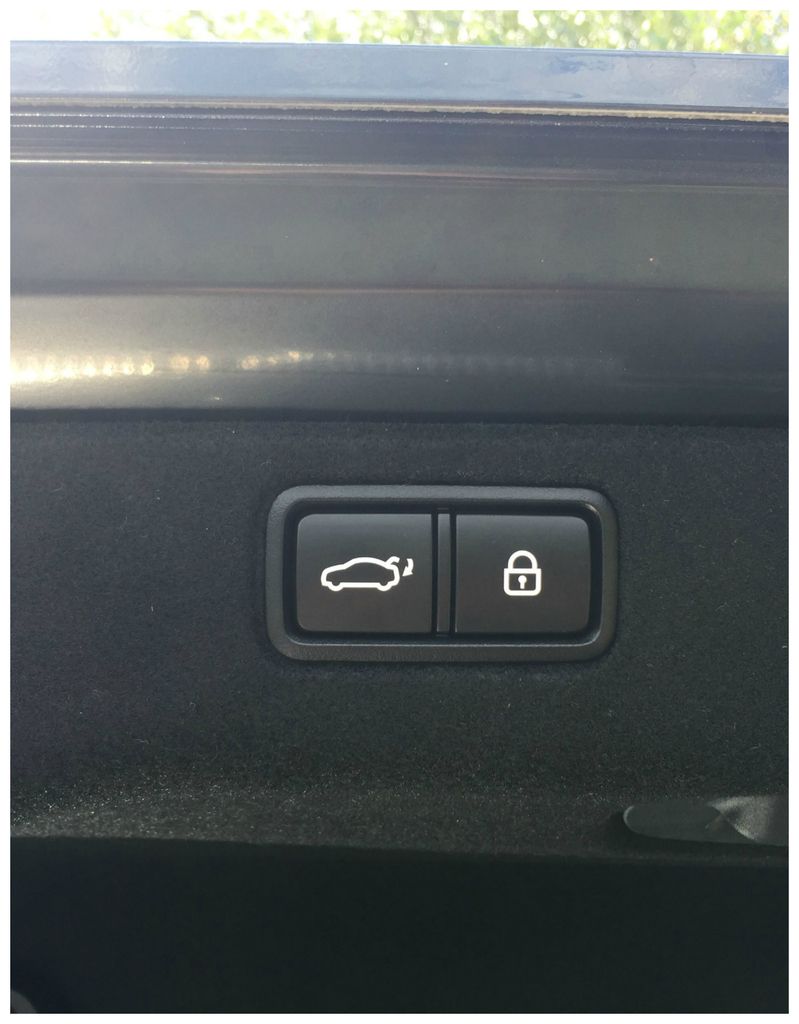 4. With just a press of a button, the trunk will close on its own!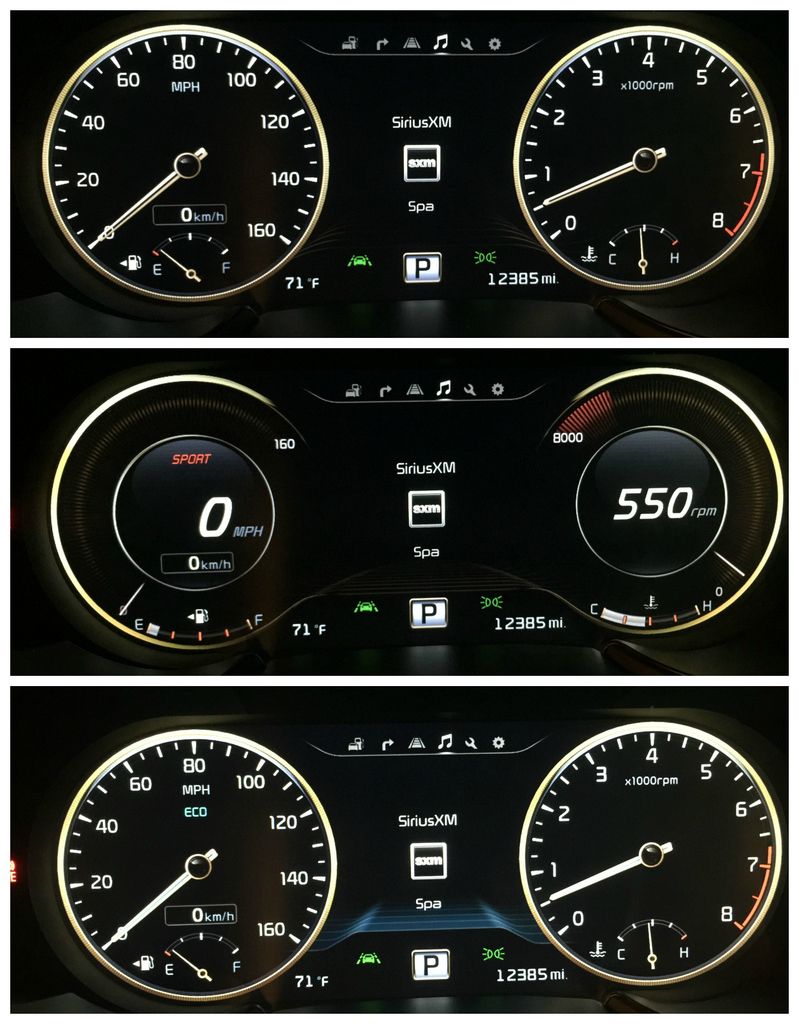 5. You can change your dash from Regular mode to sport more or Eco mode.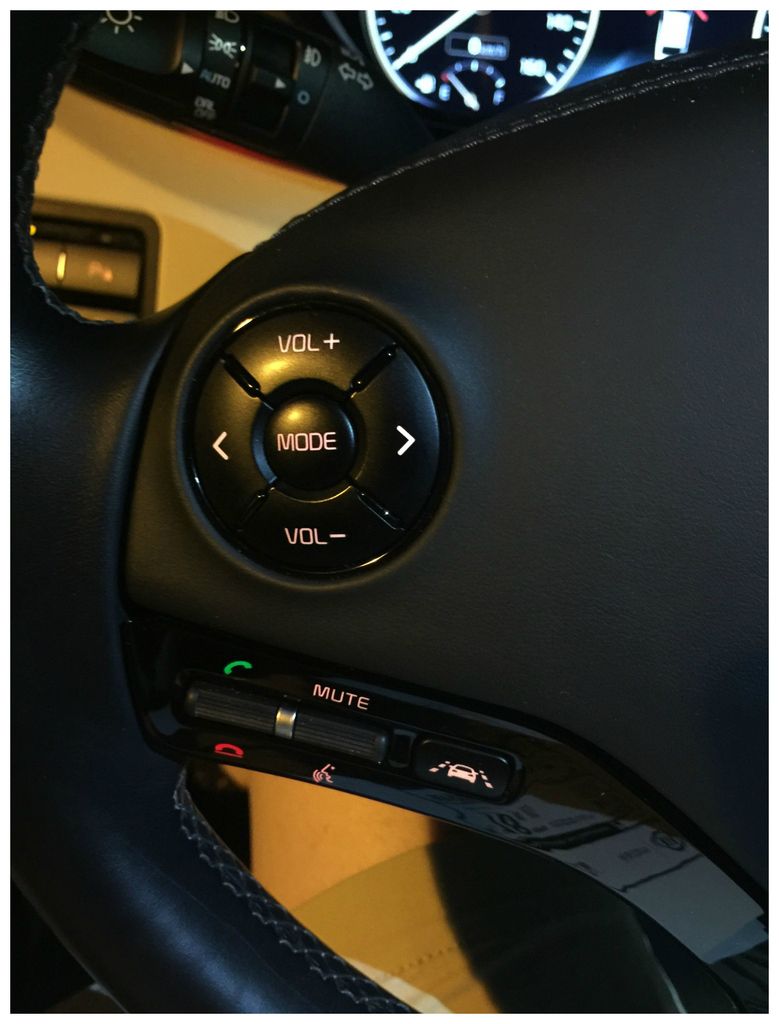 6. You could control your music and phone right from your steering wheel. You could switch between cd, radio and more just with a press of the button. If you set up your bluetooth, you could add contacts to your car and call them using your steering wheel.
7. My favorite feature was the Hovering Display on your front window. This was awesome. The MPH and arrows you see in the photo are what you see on your window. They are in the perfect spot so you don't have to look down when you are driving. This dash showed you directions, your speed and if a car was coming up on either side of you.
Here are some other awesome features of the car:
1. The backseats had sunshades that you could put up on each winner so you could give extra shade. This is a great feature if you have kids riding with you!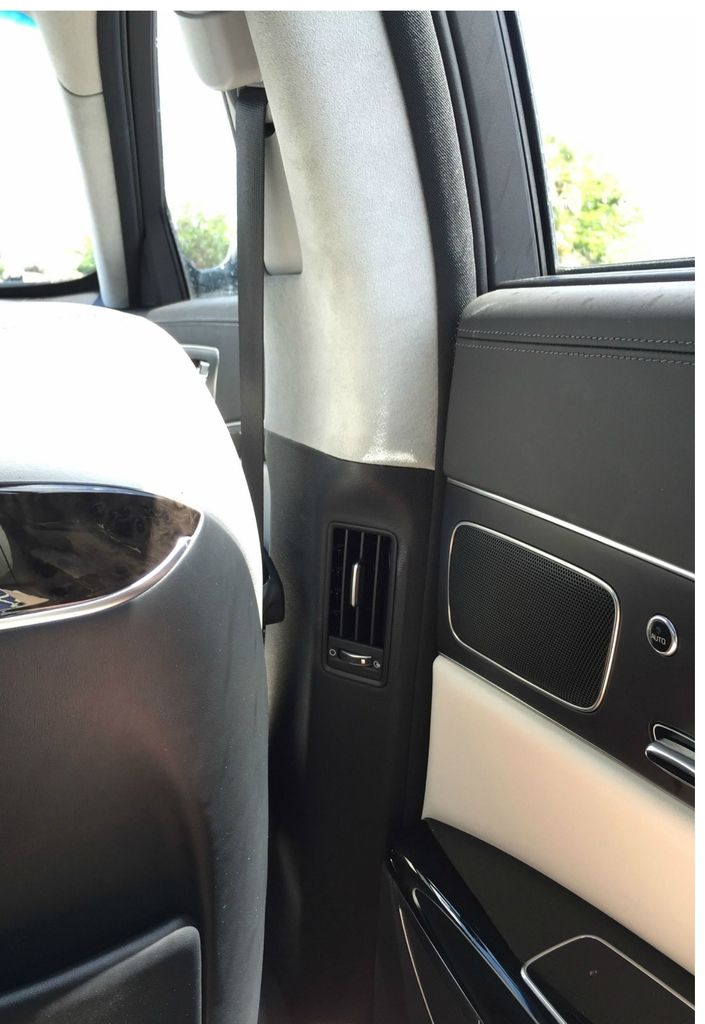 2. There were side air vents for the back seat passengers to help them stay as cool/warm as needed! Comfort is definitely an important feature in the K900.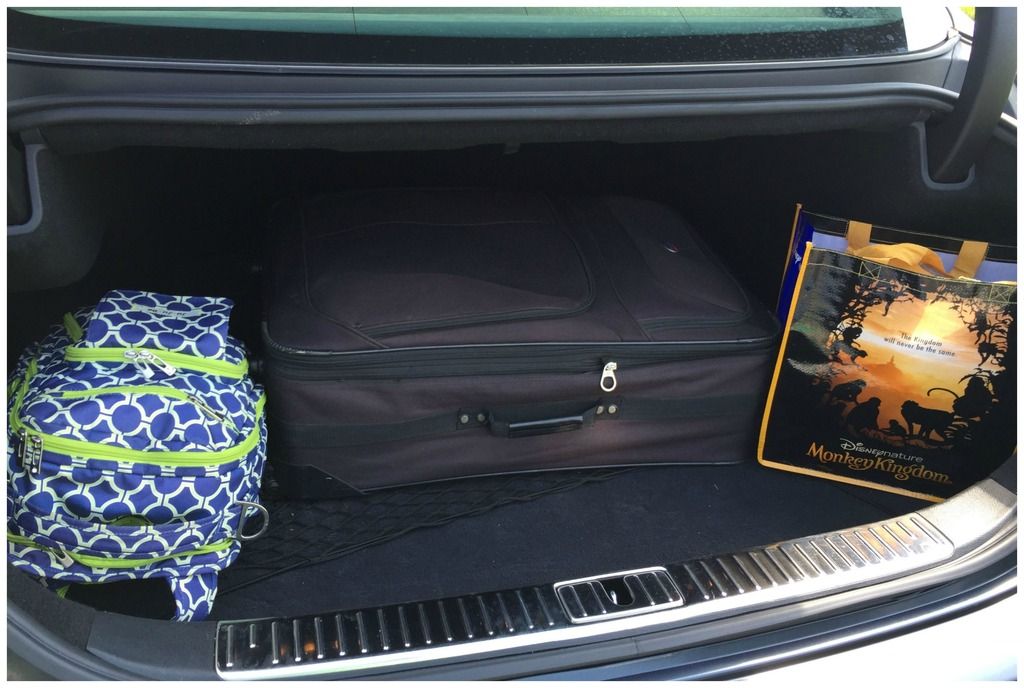 3. Tons of trunk space! I could have put more than double of what I did in this trunk and probably still had room to spare! I was impressed that this car has so much room inside for the passengers and still have large trunk space!
4. Your back seat passengers can enjoy a good book with their overhead reading light.
5. My daughters favorite feature was the sunroof. It was large and awesome! With just a press up the button it would take the top off so you could see outside. If you wanted, the front part would completely open up so you could enjoy some fresh air.
6. This car has front and rear park-assist sensors and cameras that are standard across the line. This is such an important safety feature in my book because you can SEE if your are safe to back up. Seeing is so important.
I really enjoyed being able to drive the Kia K900. I drove a Kia about 20 years ago and I love seeing how far the brand has come. This car is really a fun one to drive, but what I love best is that they did not sacrifice comfort and made it roomy and comfortable for all passengers. For more information about the Kia K900 you can visit them online at: Kia K900.