This article may contain affiliate links. If you make a purchase using one of these links, I may be paid a referral fee at no cost to you.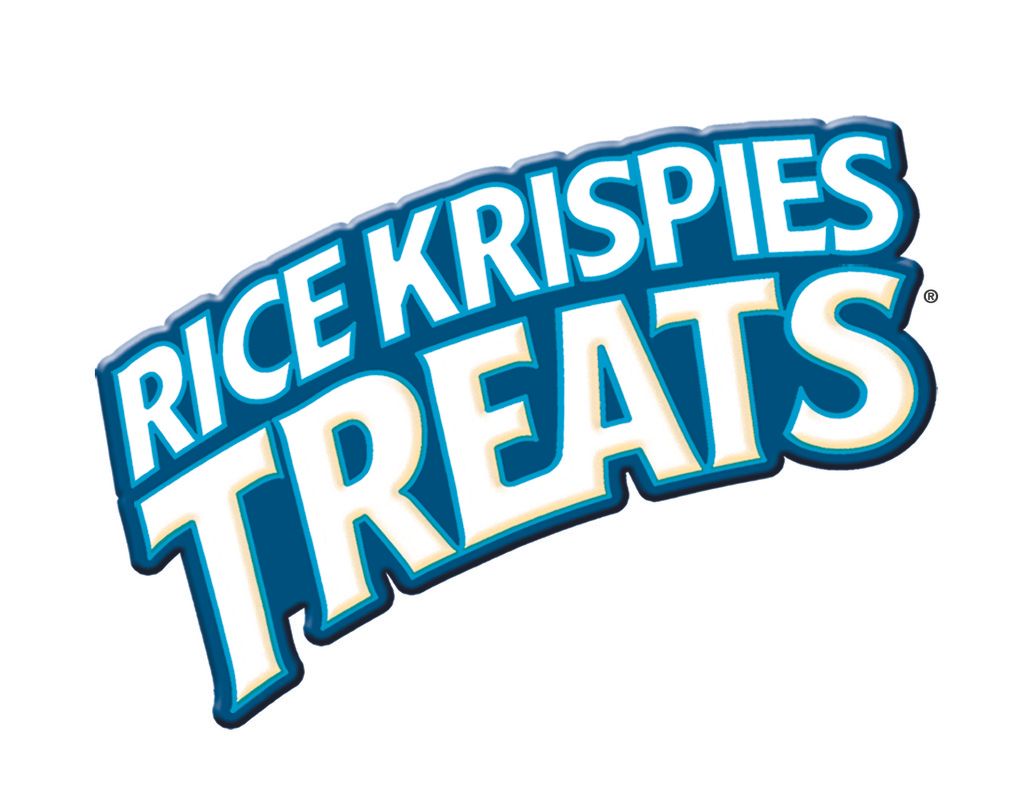 This post is sponsored byKellogg's® Rice Krispies Treats®.  All opinions are my own.
Sometimes, baseball really is everything.  If we aren't watching a little league game, we are practicing or watching a Major League baseball game.  This year, we have two sons playing little league and we are supporting the Indians and the Marlins.  Our Major League team of choice, though, is the San Francisco Giants!
Living in Utah, baseball season comes around a little later than other parts of the Country.  In fact, our very first little league game is tonight! My husband coaches my sons Little League team so we thought that the first game was the perfect time to welcome the boys to the team and get them excited for the season to come.  What better way to get excited, then with Rice Krispies Treats®?
I love that you can get individually wrapped Rice Krispies Treats® because it makes it so easy to give to each boy on the teams as a gift.  My son was eager to get involved in making a fun Rice Krispies Treats® baseball inspired treat to take to his first ball game.  This is so easy to make, really fast but turned out really cute!
 Rice Krispies Treats® Baseball Treat
What you need
Rice Krispies Treats®
Sharpie
Cardstock
Die Cut Machine
Glue
Twine
Hole Punch
Directions
Using your Cricut Machine Cut out a baseball shape. Glue baseball on a darker color of cardstock. Cut to fit around the baseball. You can make your background color or your team number.
With your Sharpie, write on the baseball your players team number or their name.
Punch a hole in the corner of your tag and attach to the Rice Krispies Treats® with twine.
Enjoy and Play ball!
With baseball season in full swing, be sure to pick up a box of specially-marked Kellogg's® Rice Krispies Treats® for the perfect after practice treat and help your team #GetKreative and unlock the fun of baseball, all year round. Find year-round inspiration for family fun with Rice Krispies Treats at www.KelloggsFamilyRewards.com.
Now this is cool– Did you know that Kellogg's® Rice Krispies Treats®, Major League Baseball® and legendary shortstop Cal Ripken, Jr., are teaming up to help families unlock the fun this baseball season with their favorite snack.   Rice Krispies Treats® will help give one lucky winner the chance to play a game of catch with Cal Ripken (wow!), during the 2015 MLB All-Star Week. All you have to do is pick up a box of specially-marked Rice Krispies Treats and enter the promotion code for your chance to win. Make the craft above for your team AND get a chance to win!
You can enter the Kellogg's® Rice Krispies Treats® presents MLB Play Catch with Cal Online Instant Win Game here: http://bit.ly/1EP602i.  Check out the other great prizes like an authenicated Rawlings baseball signed by Cal Ripken, Jr.!!
This is a sponsored post written by me on behalf of Kellogg's® Rice Krispies Treats®.